We've relocated our corporate offices!
Effective March 1, 2019, we have relocated our corporate offices to our training campus at the Fallston Air Park. This new location, familiar to most alumni of our 7 Day Training Programs, affords us direct access to a variety of resources across the 160 acre facility. Driving drills on the tarmac and runway, various buildings and structures for attack on principal drills and other exercises. This move included a complete build out of new executive office space and an expansion of our vehicle storage.
The Air Park offers numerous locations to break our classes into smaller learning modules and effectively deliver training in small group settings for a variety of core activities including body drag, cover and evacuate, arrivals and departures, bomb recognition and identification, rope lines, and emergency evacuations.
Our consolidation opens up new possibilities for dedicated training events and other customized programs. Please contact us for details on how we can support your team's unique needs.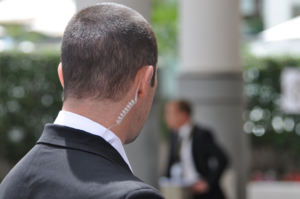 Executive Protection Services
Our approach to personal protection is grounded in the belief that the best protective assistance is an effective blend of facilitation and security. We currently provide personnel support, investigative assistance, and security advice to a number of domestic and international clients.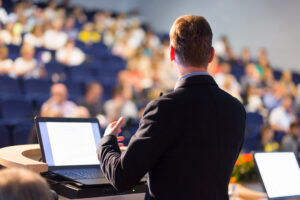 Executive Protection Training
We specialize in executive protection training for the corporate, government, and private sectors.  Fortune 500 corporations, U.S. Government Agencies, and private families have entrusted us with the training of their personnel at our Executive Protection Training Programs since 1994.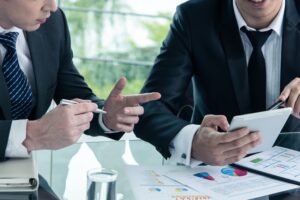 Risk & Vulnerability Assessments
R.L. Oatman & Associates, Inc. provides in depth and detailed threat assessment and risk management services for personal and corporate clients. Our unique interview and assessment methodology is the gold standard, enabling security teams to appropriately resource and manage their programs.
In Business since 1989

Chair of the Ijet Intelligence Security Advisory Board

Seven Day E.P. Training Courses – over 1,200 graduates – since 1996