Our seven day program is our premier training experience encompassing a full week of instruction, hands-on drills, and real world exercises.
Who Should Attend?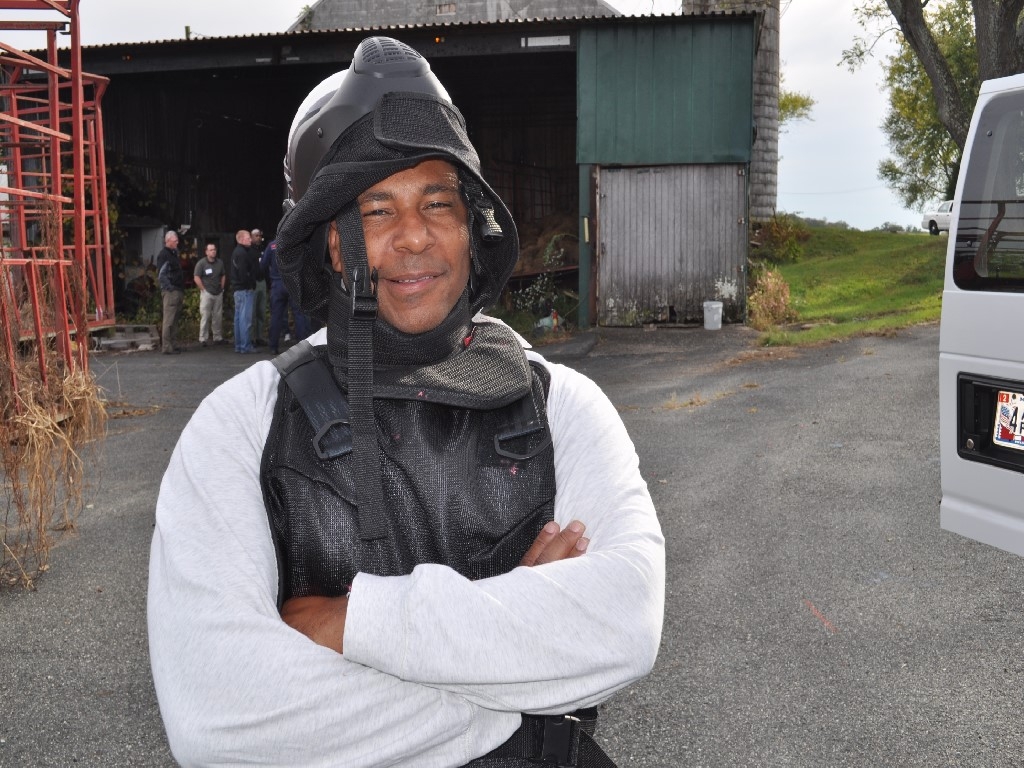 The widely acclaimed Oatman School of Executive Protection provides comprehensive, realistic, and relevant training for individuals who currently perform executive protection responsibilities or those who aspire to this kind of career opportunity. It is a must for anyone wishing to enter the field of executive protection:
– Directors of security
– Corporate security personnel
– Current and former law enforcement officers
– Active duty and retired military
– Federal, State, and Local government security
– Private security details
Approvals and Certifications
– Approved for continuing education credits (ASIS International)
– Approved by Maryland Police and Correctional Training Commissions (Approval Code P12909)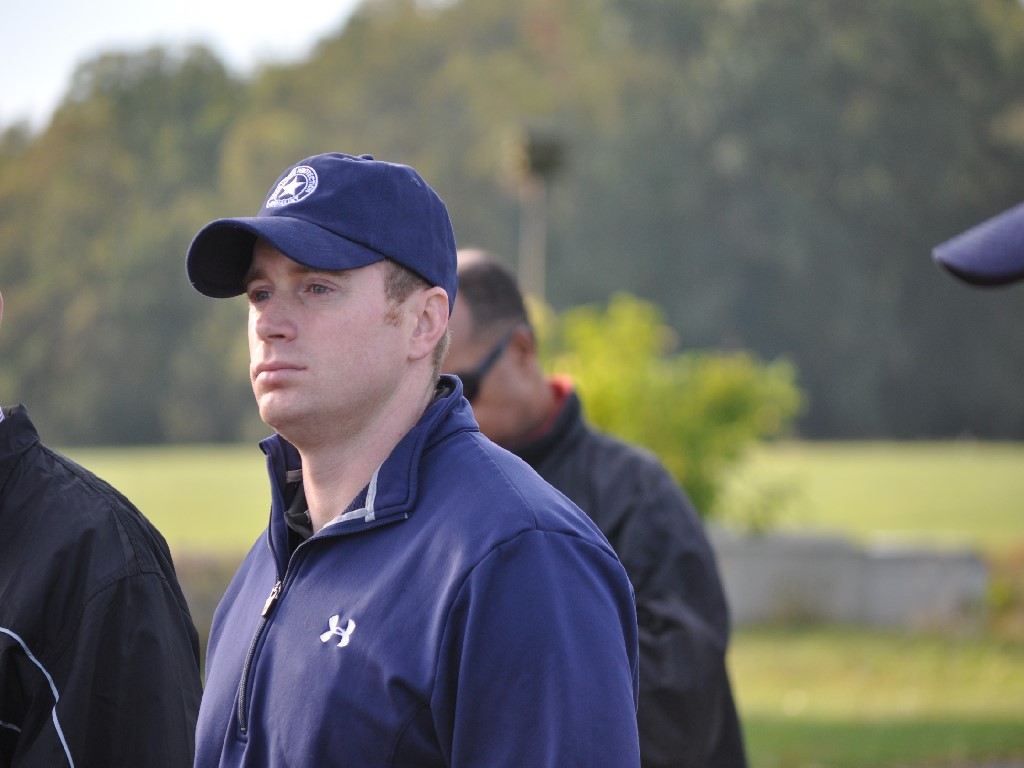 Course Features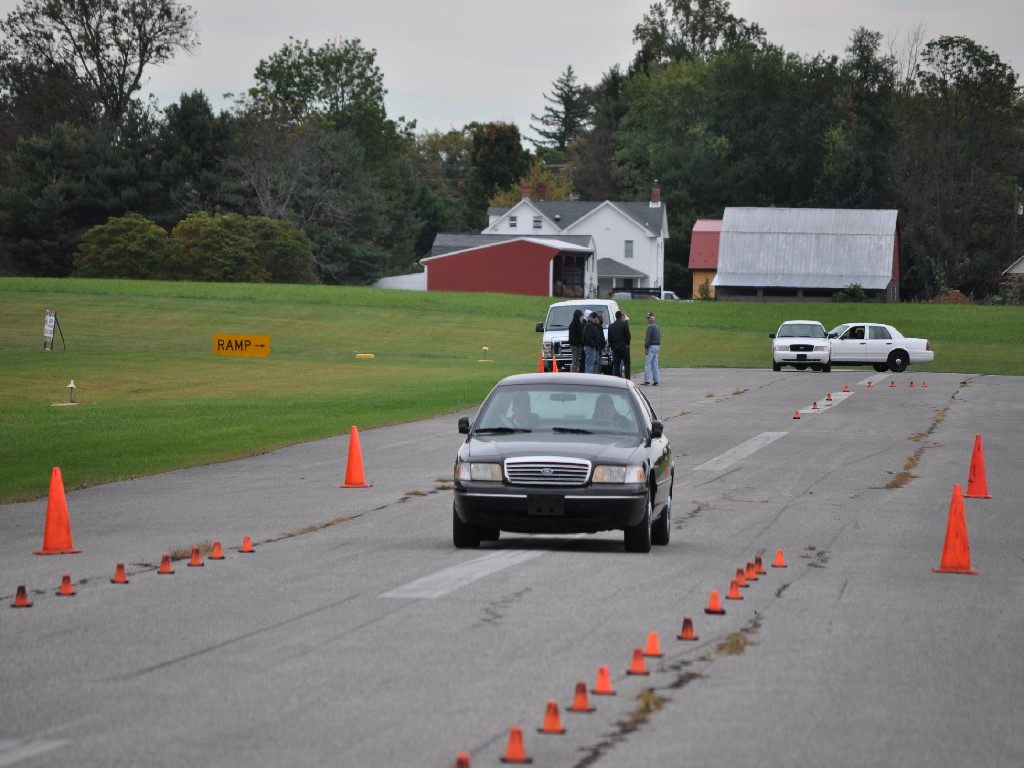 – Small class size (34 students)
– Detailed screening of students
– Top instructors from Federal, State, and Local law enforcement, U.S. Military, leading professionals, including instructors from emergency medicine, psychology, and law
– Hands-on exercises and classroom instruction with two full days of realistic practical scenarios
– Opportunities for career networking
– Certificate of completion
Course Contents
The seven-day program covers these topics and more:
– Principles and choreography of protection
– Working the principal
– Developing and using the risk assessment model
– Advance site preparation
– Emergency and evasive vehicle operation and security
– Counter surveillance techniques
– Use of firearms in protective assignments
– Self-defense
– Open resource intelligence collection
– Step-down weapons
– 10 minute medicine
– Legal considerations
– Psychological analysis of threat potential
– Dress and etiquette
– Practical protection details (two full days)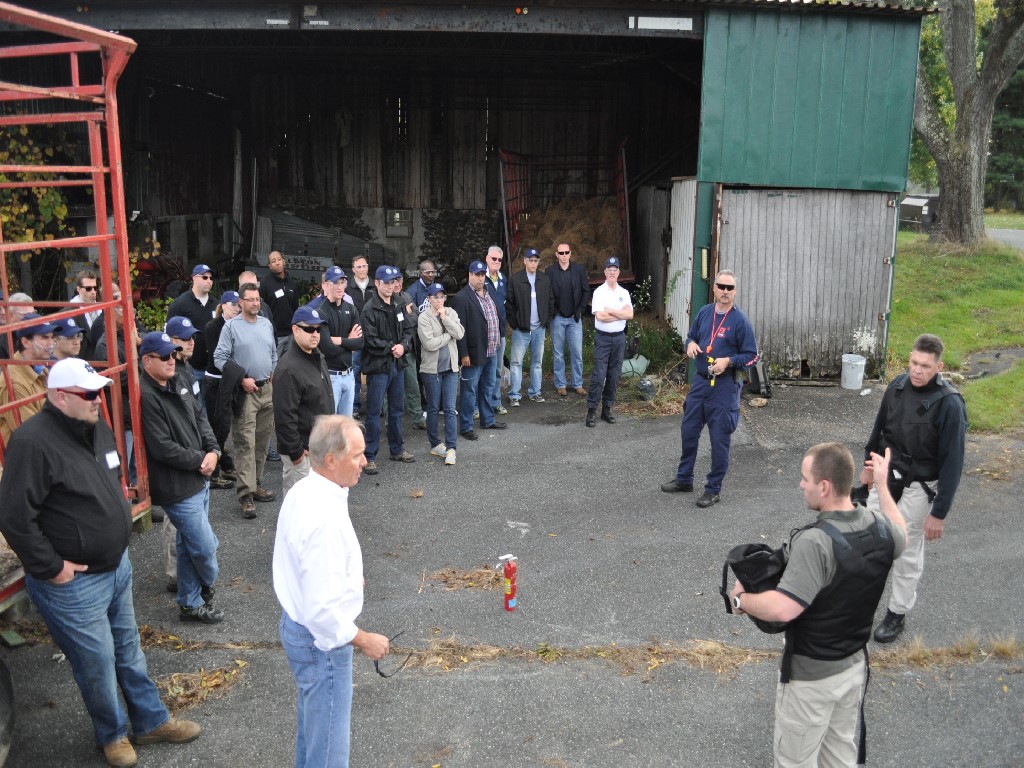 Tuition
The all inclusive cost of $3,650.00 per student includes single occupancy lodging, all meals, and course materials. Class size is limited to 34 students and all applicants are carefully screened before acceptance. The course includes over 80 hours of training by a faculty not limited to 18 instructors. . All instructors are experienced practitioners and recognized authorities in their fields. Our 7-Day Residential programs are conducted twice per year, May & October.
What Do I Get For My Tuition?
Each program is limited to 34 students.  All students are screened prior to acceptance into the program.  Upon successful completion of the program, graduates are invited to become members of our alumni program which offers a rich network of career opportunities and peer support.
First Class Faculty
Eighteen instructors, representing a broad cross section of the E.P. field; experts in their respective subject areas. All instructors have advanced degrees and specialized training and many are formally certified by the Maryland Police Training Commission, are ASIS CPP's or are graduates of the FBI National Academy. Decades of law enforcement and E.P. experience is present during every training evolution.
First Class Accommodations
A first class hotel, The Colonnade (Hilton Double Tree), where all students will be housed in a single room. All meals are provided including a full continental breakfast each morning and several lunch and dinner selections. Parking is free.
First Class Training Environment
Classroom training is held in a comfortable state of the art learning environment where each student will be provided with a portfolio, a resource manual and additional handout materials, The Art of Executive Protection hardback book, an EP Specialist baseball hat, EP pin, class photograph, certificate of completion, and a detailed class roster.
Hands-on Skill Development
2 full days of Offsite training provided at an airpark located nearby which will encompass attack on principal drills and defensive driving techniques. Lunch will be provided on site for each day. Transportation to and from the location is also provided.
Real World Exercises
Two additional days of practical exercises offer additional offsite training as students will be divided into small detail groups and sent out to conduct protection exercises with a principal in the surrounding tri-state area.
CPE Eligibility
Graduates of the 7 Day Program are eligible for Continuing Education Credits from ASIS International.
In-service Training for Law Enforcement
Graduates that are active duty law enforcement from Maryland receive In-Service training hours (55) from the Maryland Police and Corrections Training Commission Program #P18119.